---
Vacuum
Vacuum Pressure Control Technology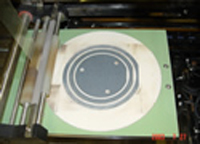 By utilizing a vacuum pressure control system the deformation of flexible materials, such as thin films, due to the gdimplingh effect of vacuum holes, can be prevented. In addition, by utilizing uniform, porous holding surfaces, yields are improved dramatically.
---
Stress Reduction Vacuum Technology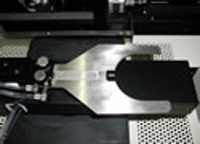 By utilizing specially designed robot grippers with contoured shapes and multiple vacuum outlets, workpieces can be handled without deformation enabling quick and precise transfer to the next operational step.
---
Vaccum Technology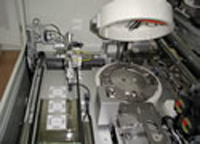 Special vacuum chambers take advantage of the pressure differential between the vacuum chamber and ambient atmospheric pressure to allow solid materials such as films and wafers to be attached without air ingress. In addition, gsoft touchh handling in the chamber enables the lamination of delicate work such as ultra thin wafers and reduces the stress load dramatically, contributing to yield improvements.
---