---
MWS-23N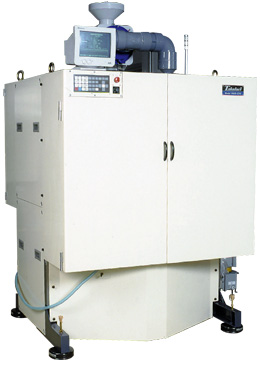 FEATURES
Low cost setup with the limited features required for dicing quartz crystal.
Wire control through a direct drive system saves space and allows for increased wire speeds.
Work rollers in the form of an isosceles triangle allow for cutting at a maximum slicing pitch of 5mm.
Long roller life due to 3 axes direct drive system.

---



---